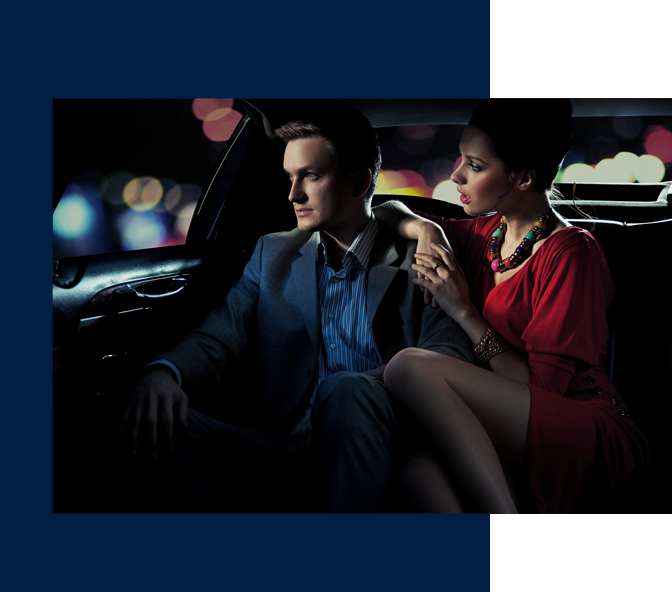 Hassle-Free Airport Shuttle Service in Columbia, MD
Sit back, relax, and enjoy your trip! Shuttle and Limo Service provides a shared airport shuttle service in Columbia, MD. Customers prearranged the shuttle service, which can accommodate two or three groups of families to be picked up by our 11-seater van with enough space for luggage. We can also pick up from one or more places according to our customer's wishes. Our airport shuttle is a non-stop door-to-door service available to and from BWI, IAD, and DCA airports.
To further assist you, please email or call us at (410) 402-3995. We look forward to hearing from you.
A shared Airport Shuttle Service in Columbia, Ellicott City, Clarksville, Laurel and All of Howard County, MD.
Reservation Page